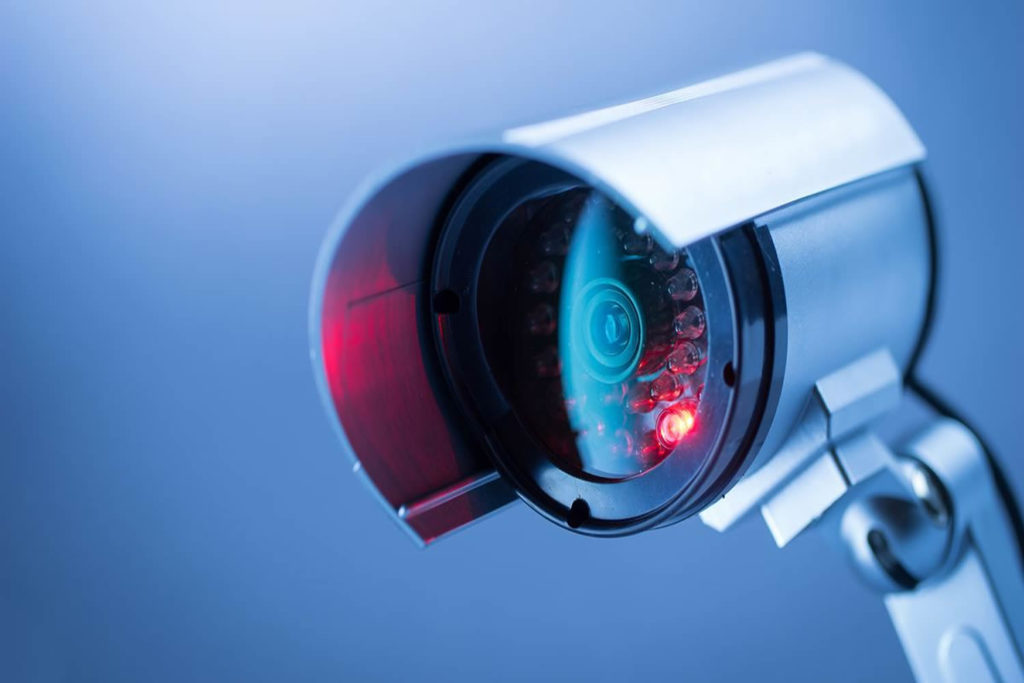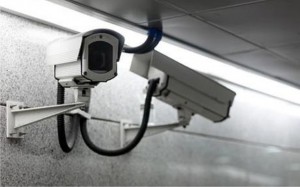 This represent a different approach and involves the convergence of physical, electronic, and information technology (IT) programmes with operational systems, such as building maintenance, fire and life safety. When properly planned, this type of co-ordination makes the organization better able to recover from disruption.
Having security systems interact with other building systems can give clients expanded capabilities. We have demonstrated this over the years with our experience and expertise in innovative circuit technology. We have earned a reputation for high performance and reliability that is based on providing clients with services that stand the test of even in extreme conditions.
Our team of engineers is continually researching and developing ways to serve you better in the line with the changing needs of the industry.
As a routine, Kentlinks carries out daily installation and maintenance of information technology equipment, fire alarm detectors, satellite systems, thunder/lighting conductors, CCTV and PABX intercom systems.
We dare to say that our expertise has attracted a considerable number of clients to our organisation in the last few years, the likes of Crush Rock Industries, Sageto Construction Company, Chelsea Hotels, Parkiew Hotels, Benue Hotels, Benue Sheraton Hilton Hotel, Millipat hotel, 3J's hotels and halls, Dantata and Sawoe Nigeria Limited, Core function to mention but a few.
Kentlink is a reputable distributor of Multi- Choice Nigeria Limited. We are charged with the responsibility of selling, installing and maintaining all the products and services. Our approach to this to completely take the stress off our clients. We ensure at every point in time that our clients do not experience unnecessary interruption in all the services even in the most difficult of circumstances.