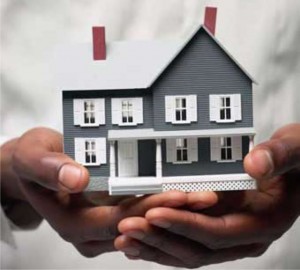 Kentlink has brought that same tradition of excellence and reliability to facility management services partnering with multi-location retailers and institutions around the country.
Some of our many services nationwide include electrical, carpentry, plumbing, painting, flooring, tiling, locks and many more. We give our client 24-hour access to information on the status of their projects and other information as demanded.
The principal of Kentlink has formed long-standing relationships with the most specialized and accomplished technicians around the country.
We provide emergency services 24 hours a day, 7days a week with response times that are usually not more than two hours. Our coverage and consistency in client communication allow us to be your single source for coordination of all your maintenance need 24 hours a day, 365 days a year.
Our facility management services cut across. It is our responsibility to ensure proper operation of every aspect of building to create an optimal, safe and cost-effective environment for the occupants to function or carry out the core functions of the facility.
Our facility consulting involved at the beginning of the design process will add considerable value through design input and influence; such input generates cost savings throughout the life of the project.