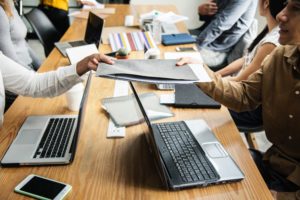 We provide to a broad-based client from governments and corporate organizations to private and diplomatic communities as well as international bodies whose unifying factors are a taste for world class structures and their confidence in our ability to provide excellent services.
Our clients are the main focus of our business and existence. Our clients and still growing:
3js Hotel Limited, Abuja
Crushed Rock Industries Nigeria Limited, Ondo State
Franklin Marbles Limited, Onitsha
A & H Granites Limited, Abuja
SABC Nigeria Limited, Abuja
Istrom Dynamic Projects, Abuja
Cappa and D'alberto Plc
Niger Delta Power Holding Co Ltd (NDPHC)
Cegelec Nigeria Limited, Abuja
Jodett Mega Concept International Services Ltd, Abuja
AUJ Ventures Ltd, Abuja
EAF Davis Nigeria Limited, Abuja
Constyle Services Limited, Abuja
Echo Scan Services Limited (Echo Lab)
Miyetti Law Firm
VIP Clinic, Abuja
Maikayu Investments Ltd
Mega5 Concept Nig Ltd
Ibeto Hotel, Abuja
Top Rank Hotel, Abuja
Park View Hotel, Abuja
Cheers Hotel Limited, Abuja
Other Individual developers and still growing.