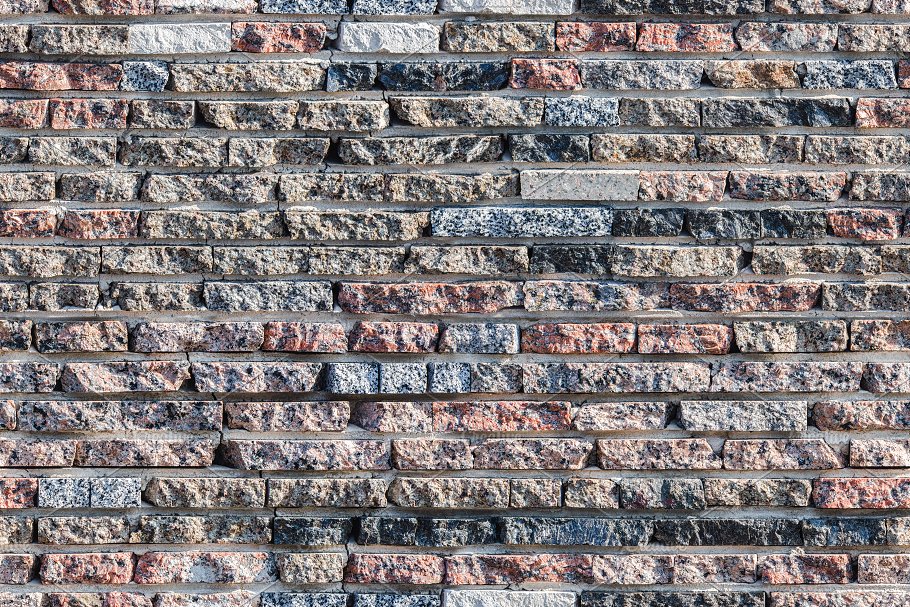 Our granites are purely locally made granites, found in Supare-Akoko of Ondo State, Nigeria.
These high-quality granites have been exported to Verona in Italy for many years and made into slabs as well as floor and wall tiles.
From Italy, our granites are sold throughout the world and used for fitting out first class hotels, exclusive houses, luxury kitchens and bathrooms as well as sophisticated offices and administrative buildings.
Our blocks are sold on the most important world markets and can be found in building projects round the globes e.g. USA, Germany, Italy and other countries.
Why we are different
Nigerian granites is rated the second best granite all over the world behind Italian granites, and ours from Supare in Ondo State is rated the best in the Nigerian market which cannot be found anywhere else because of the uniqueness in the colours.
Our granites have established themselves internationally and are considered one of the best and most exclusive and popular stones by architects, designers and constructors alike.
Our Colours
Our colours are:
Ivory Gold
Ivory Silver
Ivory Elegance
Zebra
Tiger
Mix Colour
In addition, we process other Nigerian granites upon requested
Sizes
We offer international standard thickness and sizes. Our thickness is 1.5em for floor tiles, 2cm and 3cm slabs depending on your choice and other sizes of thickness upon request.
The sizes range from:

Prices
Our prices ranges from N12,500- N4,500 for floor tiles depending on the colour and sizes. Slabs ranges from N22,000 – N26,000