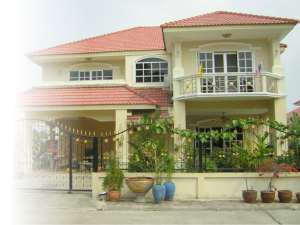 Welcome to Kentlink real Estate, your full services estate and property management services proudly serving Nigerians. Whether you are looking to sell your home, or make real estate your long-term retirement plan, we have the expertise and the experience to turn your goals into reality.
Our listing agents spread across the length and breath of the country make us one of the fastest when it comes to marketing your home. Our property management division focuses exclusively on your investment in property, treating each property as if it were our own.
This has made Kentlink stand out as the true professional. We work to your specifications, at the same time keep our existing and new clients up to speed with trends and developments in the industry.
We have delivered houses of different shape and sizes to our growing list of clients in choice areas all over the country. We are therefore very willing and prepared to fulfil your lifetime dream of working with a reliable and efficient estate agency to bring that dream to fruition.
"Your referral is why we're in business today. Kentlink promises to continue serving each and every client with utmost attention and care. Call us today and learn how we can make your real estate dreams come true".